Multi-faceted lead generation methods can improve your company's ability to reach new levels in the industry. Cridenza's customized marketing activities provide you with an excellent sales structure to drive your business forward. Our B2B lead generation solution uses a proven method to help you increase sales and scale faster.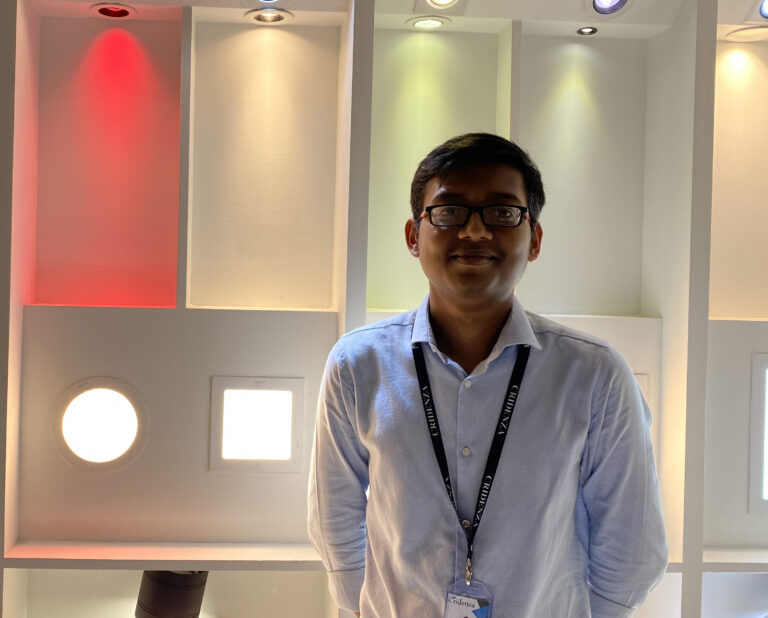 Accumulate Company Information
Our team will put together any kind of information you may need from your potential customers and competitors, and drive your business to further development. Be it their revenue, number of employees or other aspects, we got you all covered.
Email marketing is the most successfull and profitable marketing method. All you need is a large number of business with their email addresses. We focus on finding companies that will respond to your offer.  Our business mailing lists can be classified according to the company's business segments. This means you will be able to rank companies that may be interested in becoming your b2b partners.
A solid Lead Generation system will help you achieve the most out of your marketing team by making sure your emails end up in the recipient's inbox folder. If your emails are being blacklisted and most of them are getting in the SPAM folder, worry not! our experienced team will get you out of the blacklist in no time! Cridenza ensures your email campaigns are fruitful.
Our team is well trained and experienced in plotting any kind of email marketing campaign targeted to specific people who are likely to be interested in your business. We ensure emails will land in the recipient's inbox folder and not be flagged as spam.
We can assist you with professional looking email templates which will catch the recipient's attention. Our team has been sending thousand of emails everyday with customised and even bespoke emails if demanded by our clients. 
Why choose Cridenza's Lead Generation Services ?
You Are Just A Click Away Of A Free Consultation.